Welcome to GATEWAY CITY Live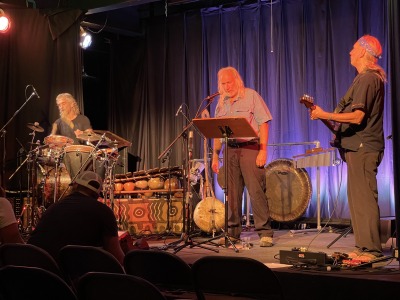 As Covid 19 protocols dictate Gateway City Arts is open for Live propramming. Thank you all for you support and patience, we all look forward to a new season.
Judd's Restaurant is now open during scheduled events ONLY! More info>>
The Divine Theater Event Space is now Booking Events More info>>
The mission of Gateway City Live, is to promote, support and foster the visual and performing arts and all creative endeavors that enhance the public good. While based in Holyoke, Massachusetts, GCL works in collaboration with public organizations, private institutions and individuals throughout the Commonwealth.
GCL is founded on the common belief that the arts and creativity should be encouraged and provided an opportunity to be presented, experienced and shared by as wide an audience as possible. We welcome all inquiries into its activities and Non-profit status. Gateway City Live is a 501(c)(3) non-profit organization